STUDENT CAREER DEVELOPMENT PROGRAMMES
Deciding on a career is a developmental process, marked by significant events and experiences. When students develop a sense of career awareness, they become aware of the link that exists between education, work and the role of lifelong learning and experience.
Tarragon Edge provides student services directed at providing all students with career awareness, self-development and career decision-making which forms an integral part of a student's educational experience.
Programmes will be structured in such a manner as to provide guidance services to secondary students, post-secondary students, and adults requesting assistance under:
Training
Mentoring
Internship
Training
Good training and development programmes help students to have the necessary skills to equip them for job opportunities. As the battle for top talent becomes more competitive, training and development programs are more important than ever. Tarragon Edge has the right tools to impart knowledge, enhance professional skills and improve attitudes and behaviours to help students excel in business.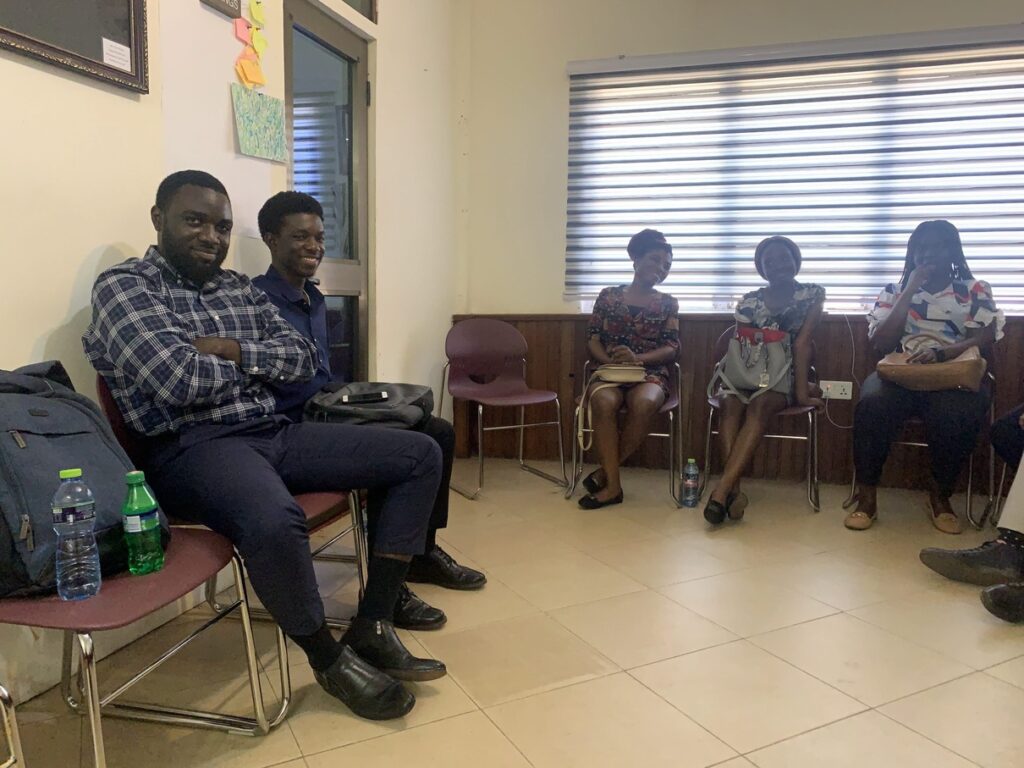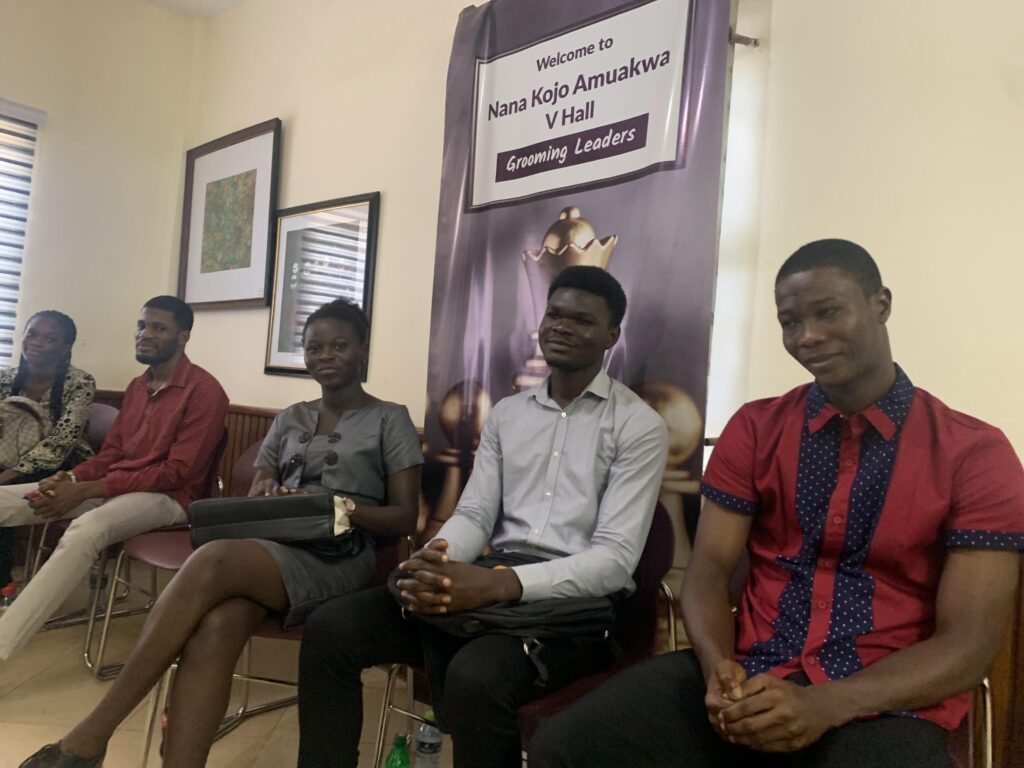 Mentoring
Mentoring is a powerful personal and career development tool that can enable the mentee to achieve or exceed their life goals and aspirations. At Tarragon Edge, we have the right mentors to help with exploring careers, setting goals, developing contacts and identifying resources.
Internship and Job Placement
Experience is becoming a crucial factor for employers when deciding who gets their foot in the door. At Tarragon Edge, we provide a period of work experience to undergraduates and young graduates with SME companies that match their career path.
My work experience with Tarragon Edge for the past few months has been very adventurous, I say this because being a business that is focused on providing real value for customers has been talked about by many CEOs, however, practiced by just a few. I can confidently say that Tarragon Edge is part of the few companies that provides real value for their customers. I am happy to be part of a company that solve problems and also dare its staff to make a difference in their little spaces.
Just as every tree needs a sturdy stake to grow straight and tall, every person needs a mentor who can provide them with guidance, support, and encouragement. A good mentor inspires you, pushes you, opens doors, expands your horizons, and equips you with the tools and confidence to reach your potential. Without mentoring, some of the world's greatest leaders, innovators, and role models would not have been who they are right now. Tarragon Edge gave me such opportunity to identify who I really am, my desires, strengths and capabilities as well as work on my weaknesses to move in the right direction in achieving my full potential.