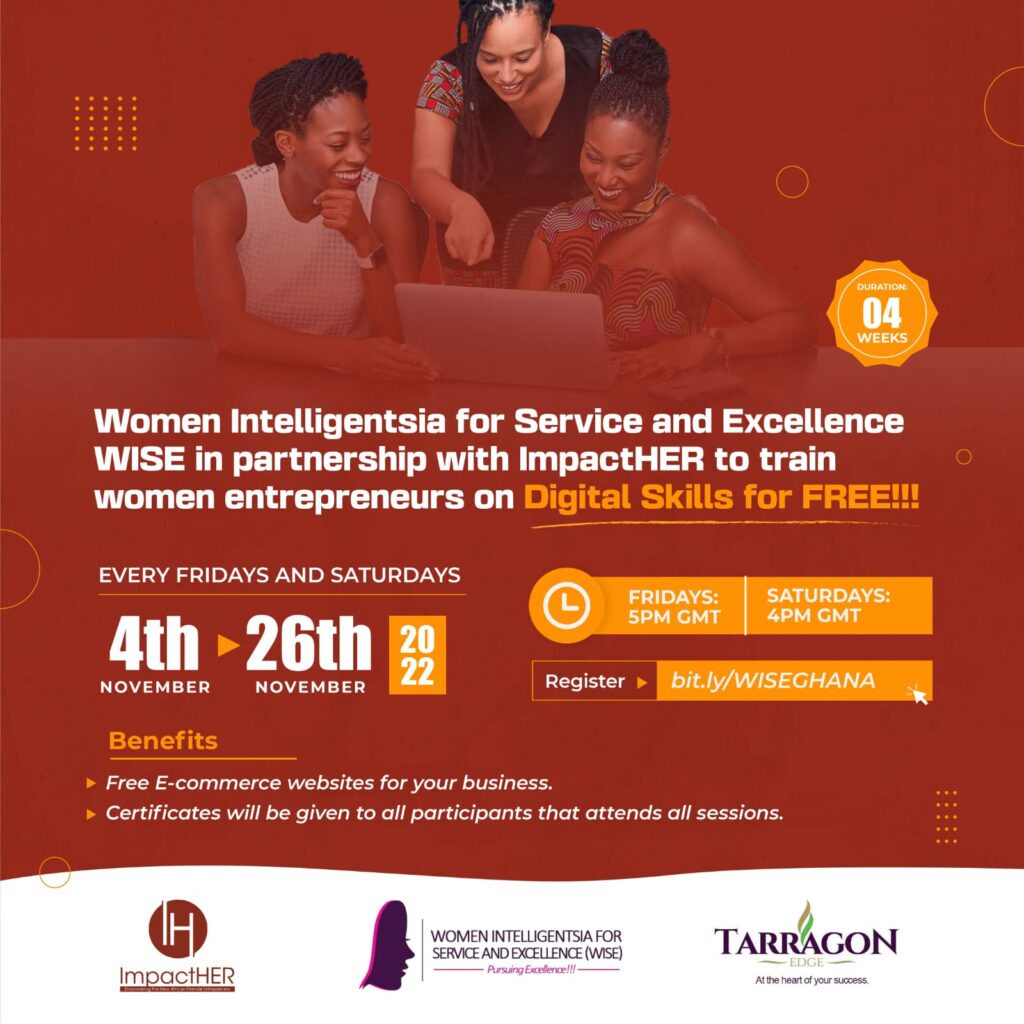 As part of giving back and ensuring small businesses scale up,we are happy to announce a successful partnership to train women -led businesses in our network and beyond with key skills powered by Google through our partner ImpactHER.
Register with link below
The 50 Africa - Dubai Outstanding Companies & Personalities
Over the years several companies, industries have contributed immensely to the bilateral relationship between Africa 🌍 and the UAE. These companies have also provided jobs, goods and services to millions of people connected to both Africa & UAE 🇦🇪
This year the Leaders Without Borders Development Centre will be celebrating and honoring 50 of this great men and women that have demonstrated share resilience in growing the economy and selflessness to humanity.
Public Speaking Masterclass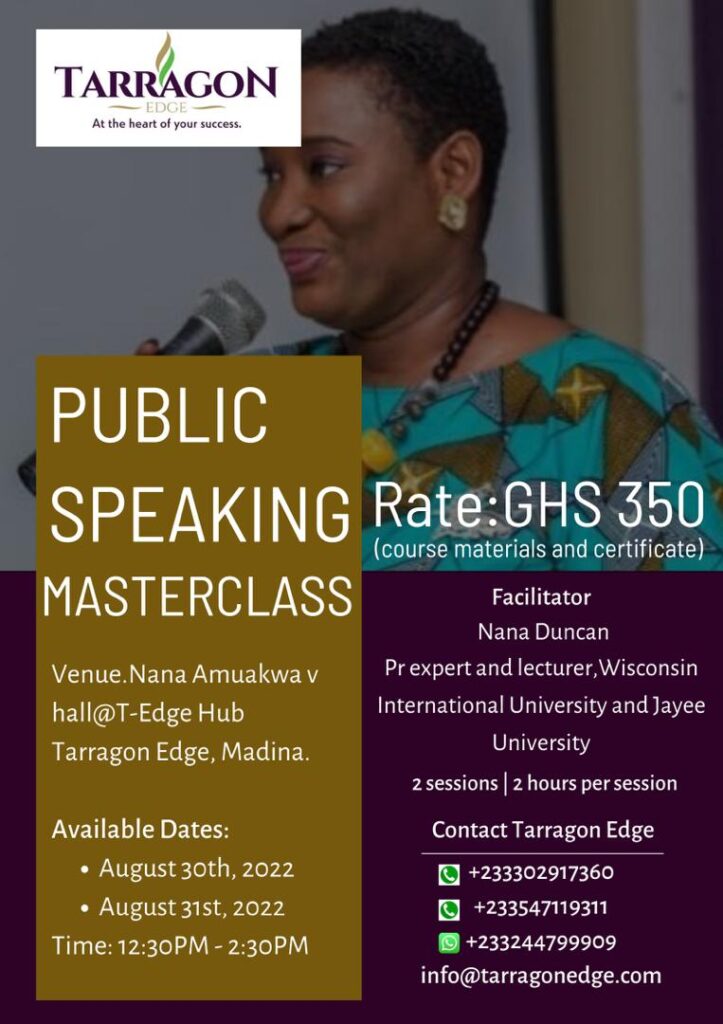 Tarragon Edge in partnership with renowned PR experts present 2 days masterclass on intensive public speaking. 
Facilitator: Nana Duncan – PR expert and lecturer, Wisconsin International School.
"Doing Business Beyond COVID-19...Recovery and Rebuilding"
The Investment conference's key mandate is to facilitate foreign investment to entrepreneurs and projects in Southern Africa. Our inaugural investment conference is focused on unpacking the effects of Covid-19. The focus on how businesses and entrepreneurs can recover and rebuild through investments and creating new ecosystems.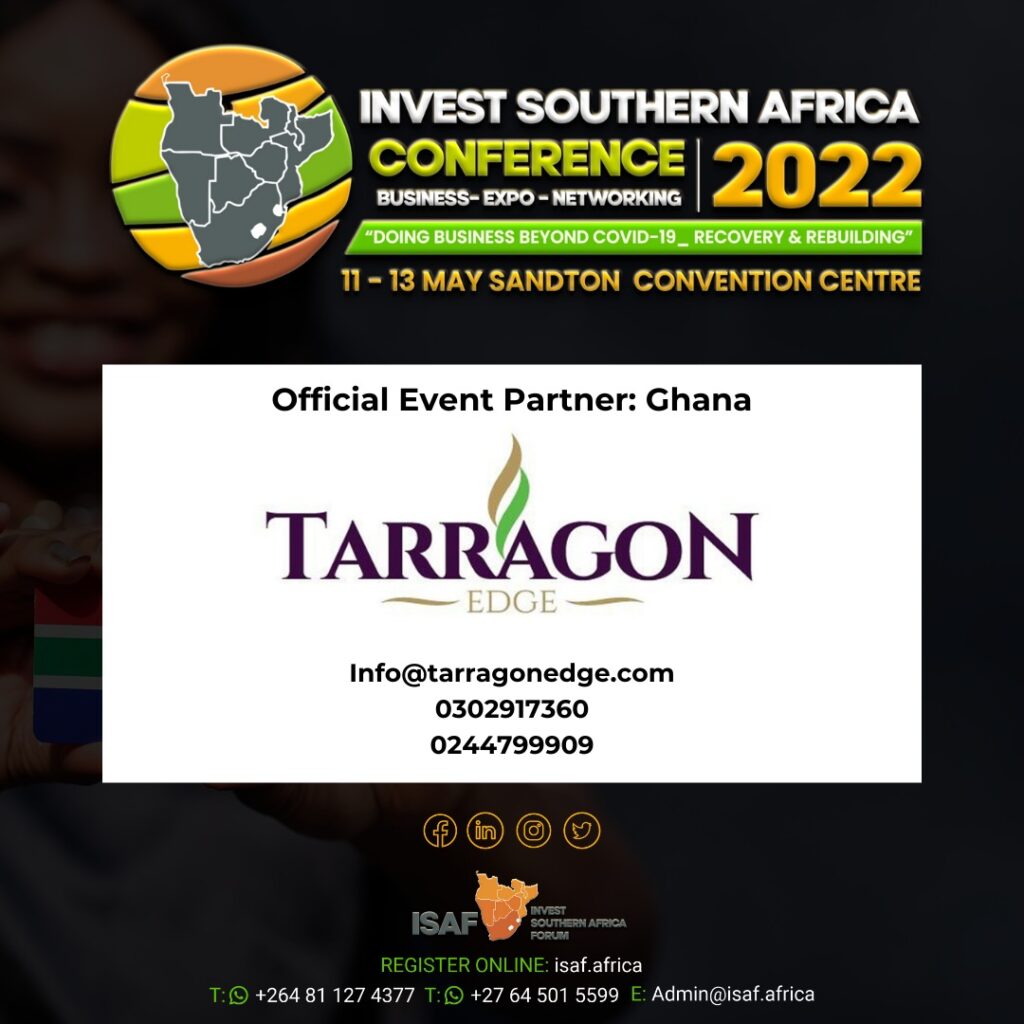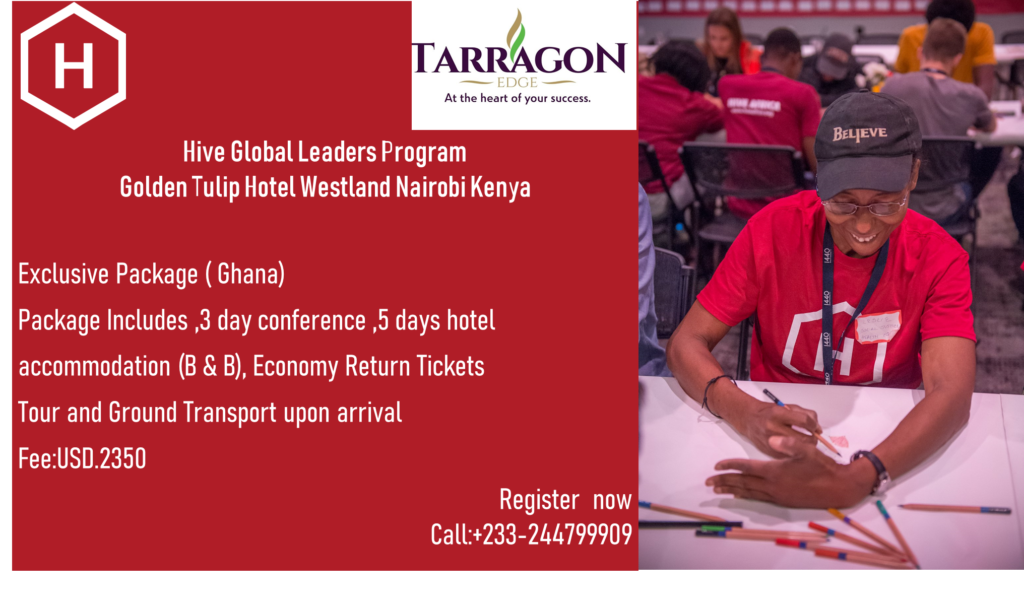 We are happy to partner HIVE Africa once again for the Personal Transformation and Leadership Experience this year in Nairobi, Kenya. Contact us on….for further information
The Hive Global Leaders Program is a three day immersive transformational education workshop on leadership community, integrating elements of entrepreneurship, purpose, life design, personal development, and global systems thinking.
The Hive GLP  is designed to educate, inspire, transform, connect and build community of extraordinary leaders who are making a big impact in the world.
This year, delegates from 50+ countries would be in attendance.Hive builds lifelong partnership among the most brilliant minds in the world–who collaborate on creating a more sustainable world and work together in solving humanity's great challenges.
At Hive, we are on an ambitious mission to create the global community for leaders and provide them with the necessary community and support they desire to boost economic empowerment and growth globally.
Hive members are changing the world, solving humanity's greatest challenges, making a difference in their local communities, and are committed to personal transformation. We are working together on creating a world in which everyone has the opportunity to pursue their dreams.
Our curriculum and event have been designed based on our experiences with Authentic Relating Training, the Harvard Graduate School Leadership Institute, GoogleX, The Stanford d.school, Entrepreneurs' Organization (EO), the Young Presidents' Organization (YPO), Singularity University, Mindvalley's Afest, TRIS Program (Chico State University Center of Entrepreneurship and Business), the Landmark Curriculum for Living, the Ascension Leadership Academy, The Robbins-Madanes Coaching Training, The Art of Living, and Burning Man.
ITS OFFICIAL LADIES, AFRICA CHANGE MOVEMENT(ACM) IN PARTNERSHIP WITH TARRAGON EDGE PRESENT MISS/MRS AFRICA UAE. ​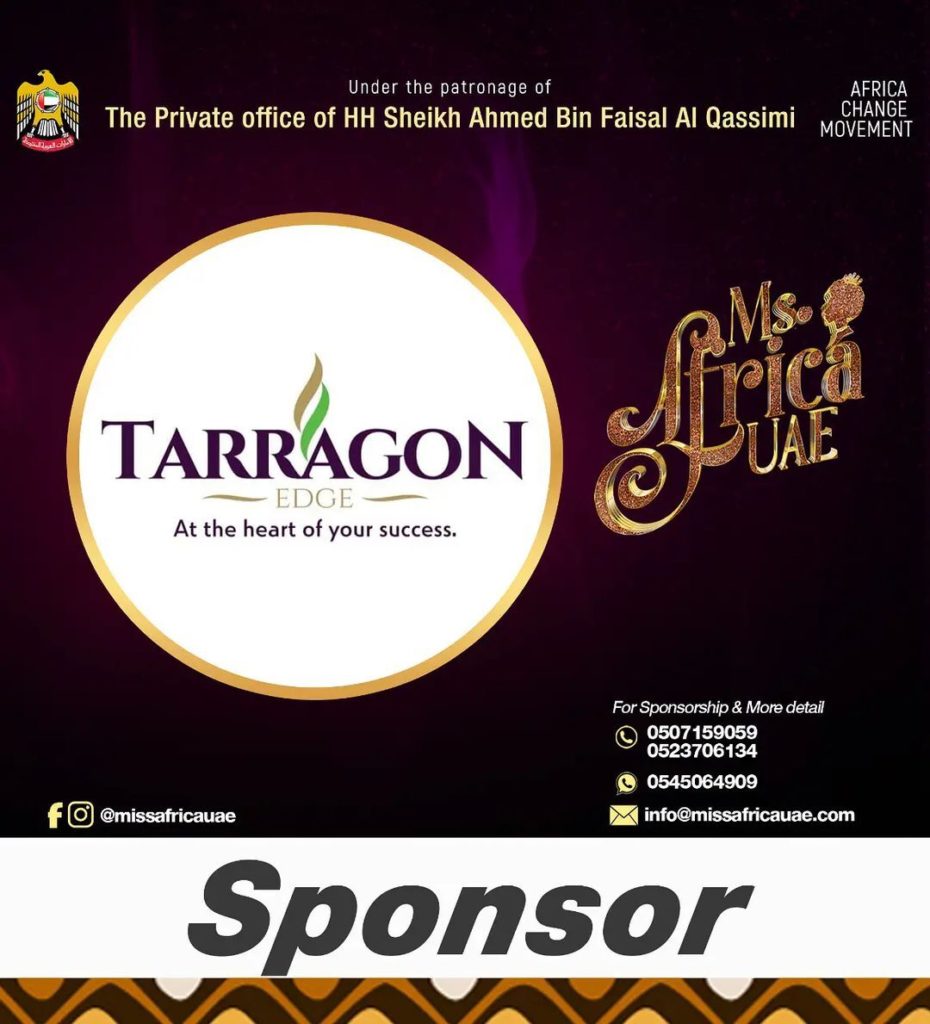 The Africa Change Movement is all about CHANGE for Africa and Africans in UAE. Africa is known or perceived with many unsolved issues. Politically, Economically, infrastructure, Poverty, etc. Thus this has greatly affected the people and the country at large. Both locally and internationally. Africa is known for many issues globally. In terms of the Low Economy, Political crisis, Lack of Infrastructure, Human Rights violations, Human trafficking, Prostitution,  Harmed Robbery, Modern Slavery, corruption, etc. All these and many more we are about to set for change. Not at once, but gradually. This Change Movement will be a movement within ourselves first as Africans. And then to the entire world.
This Change Movement comes with Self-Actualization, Self-Motivation, and Self-love. This change is like a rebirth of Self as an African. It will be a discovery journey for all Africans.This Change Movement is about ourselves as Africans. Is about the perception of ourselves, within ourselves, and for ourselves. And then the perception of Africans to the entire world.
This change must come quickly because Africa is the next continent to happen in the next generation world. We have gone through so much in the hands of our Masters that gave us our supposed freedom. Now is the real-time of Freedom. Now is the time to bring the real change we seek, want, and deserve.
Let's make Africa great again.